Want to learn about Canada? Interested in Canadian culture and history? Check out my resource!
All of my students have access to materials like Canada Road Trip. I will give you a PDF with reading, questions and activities and provide you with MP3s so you can complete the listening.
Narrated by my friend, and educational publisher, Thane Ladner, the story "Canada Road Trip" takes you on a cross-Canada adventure via a series of stories and recollections. Our narrator looks back over a fifty year span as he reminisces about an epic trip he took during the 1970s. a recollection of a cross-country road trip during Canada's centennial in 1967.
The recording is divided into four parts. A handout is available with comprehension questions, listening exercises, and a transcript. You can get the materials and study them with me if you sign up for my tutoring services.
Preview Canada Road Trip audio recordings (part 1 of 4):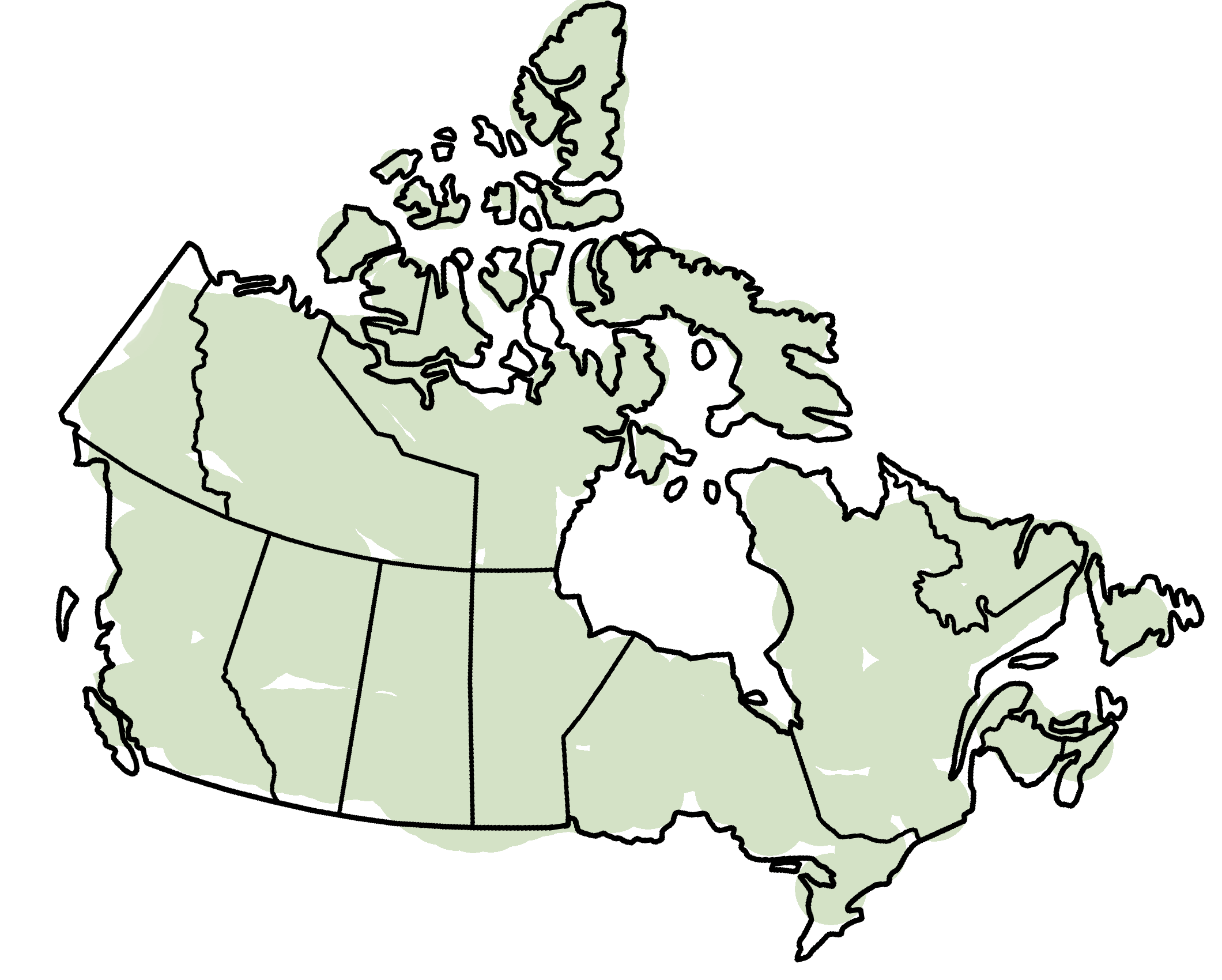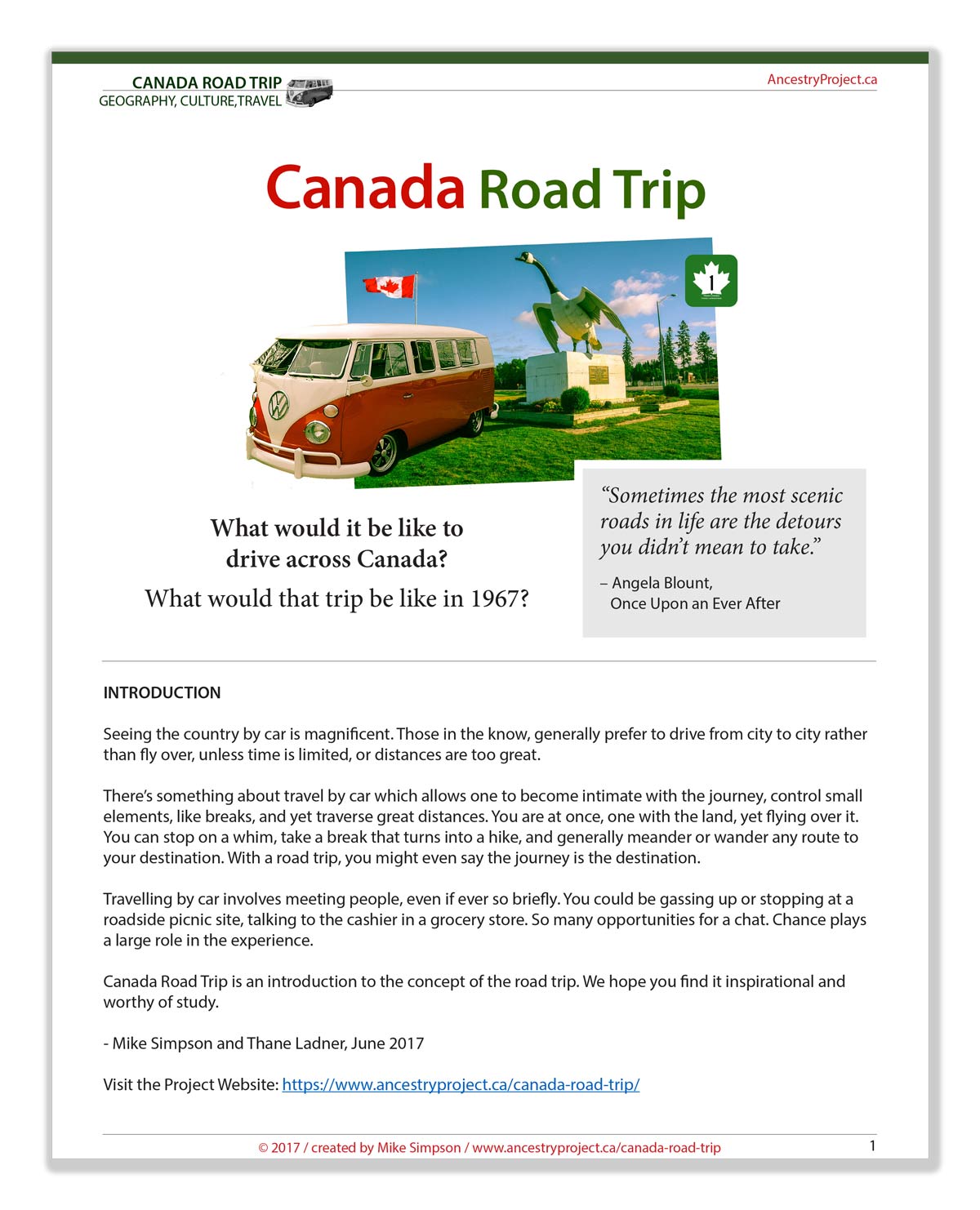 Credits:
Canada Road Trip is a collaboration between Mike Simpson and Thane Ladner.
Preview the full Canada Road Trip resources at my site: AncestryProject.ca.